Your Healthcare Professionals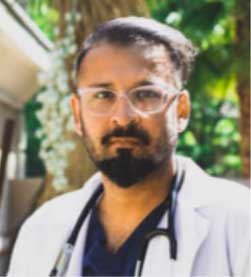 Zeeshan Hoodbhoy, Residency Candidate (M.D.) 2020
License Number: ECFMG 07242472
St. Lucia's Spartan School of Medicine
Zeeshan Hoodbhoy is a 2020 residency candidate and an independent nutritional consultant primarily serving elite clientele such as Mike Tyson and Eddie Griffin to name a few.
Dr. John Waite, M.D.
License Number: MD6878
The Royal College of Surgeons England
Dr. Waite, one of the top psychiatrists in Las Vegas, has been practicing for 40+ years. Dr. Waite believes that health and wellness is important to be managed with all aspects of health.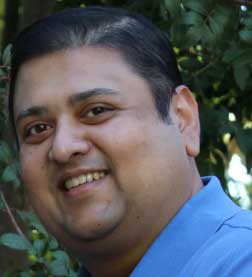 Viral Kothary, Pharm.D., BCPS, BCGP
License Number: RPH 53998, 3151442
University of Souther California, University of the Pacific
With over 20 years of experiences as a Pharmacist, Viral Kothary is a patient and attentive healthcare professional with a speciality in gerentology.